Hello! Welcome to the home of KCounselingdenver.com in Denver, CO! I am Ginny Kreeft, an individual and couples therapist and owner of Kaleidoscope Counseling. My office is located in the City Park West/North Capitol Hill/Five Points area. I am pleased you stopped in. Have a look around to see how I may be of help to you.
As a therapist, my passion is helping people in troubling life circumstances and in troubled relationships. I believe paying attention to mind (emotional/psychological), body (how is your body feeling) and spirit (what spiritual beliefs you hold) are important in your healing from whatever is troubling you. A well balanced and joyful life means well balanced therapy. Paying attention to all three parts of you is important. My goal is for you to find happiness and balance in your life individually and in relationships.
TAKE CARE OF YOU
How important is your health? Our first thought is usually our physical health and we neglect to think that our emotional/psychological health and spiritual health are equally important. What is your complete health worth to you in the long term?
What is the quality of your life? Is it worth more than a costly divorce, stress induced physical problems with the inevitable medications, time off work, or decreased productivity? Would you like increased happiness and contentment with life?
Where do you place yourself in the interactions you have daily with family, friends, and work colleagues? Are you at the bottom of the list? Do you expect to take care of your relationships while not taking care of yourself?
YOU are important! Take care of yourself!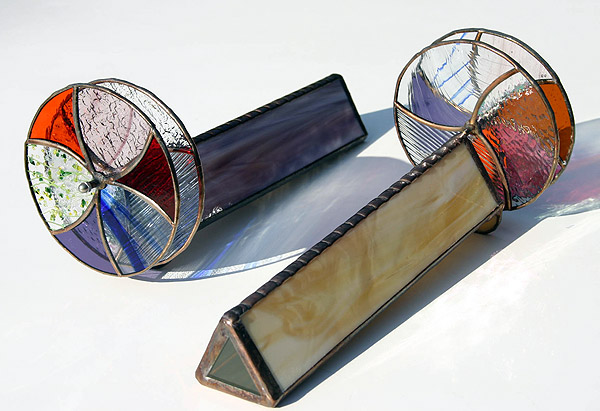 WHAT'S IN A NAME?
A lot! A kaleidoscope is an instrument that displays varying patterns and colors when rotated. Kaleidoscope Counseling focuses on discovering and healing patterns in relationships, tragedies or life events.
At Kaleidoscope Counseling we will examine these patterns and problems together. As new patterns and understanding emerge, new colors in your life come to light.