FOCUSING ON THE PATTERNS AND COLORS OF YOUR LIFE
HYPNOTHERAPY, PSYCHOTHERAPY, MIND-BODY-SPIRIT
COUNSELING FOR

 

WOMEN

WITH
TOXIC MOTHER-DAUGHTER RELATIONSHIPS,
ANXIETY, TRAUMA, ABUSE, GRIEF, MIDLIFE CHALLENGES 
Office Locations in DENVER and COLORADO SPRINGS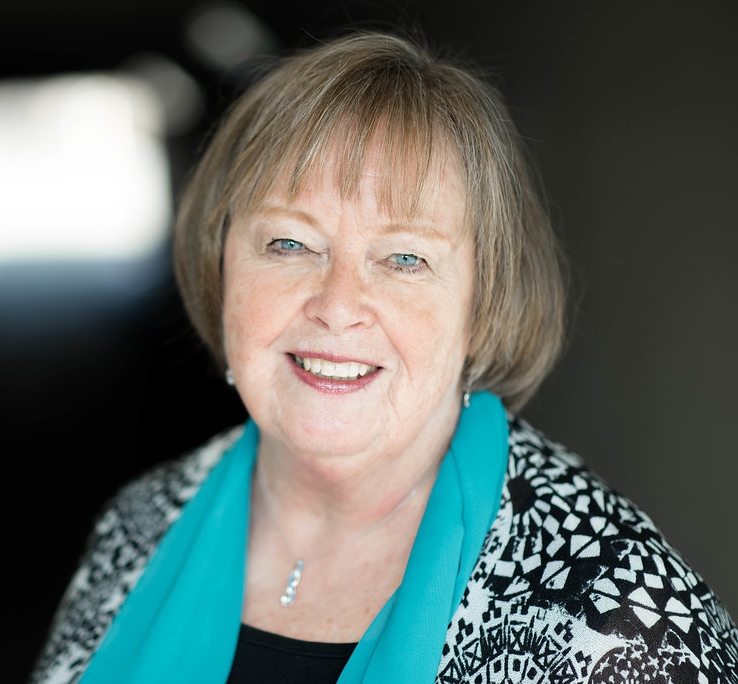 Hello! Welcome to the home of Kaleidoscope Counseling in Denver and Colorado Springs, CO. I am Ginny Kreeft, therapist and owner of Kaleidoscope Counseling.
Are you a woman looking for help with a relationship with your mother that is or was particularly difficult, even toxic? You may be suffering with anxiety, trauma, abuse, grief, or midlife challenges. Most of us have moments in life where we feel stuck, when the effort we exert tires us and seems to make no difference. There is no need to keep struggling on your own. Help, support, and fresh momentum are right here waiting for you. One of the greatest gifts you can receive is the gift of caring for yourself.
I 'm pleased you stopped in. Have a look around to see how I can help you. I urge you to read the scrolling quotes at the bottom of the pages. I believe they capture the essence of what I wish to portray to you about yourself and about relationships.
On the following pages you will find detailed answers to questions you may have about:
Why go to therapy? Can it help you?
What do I specialize in?
When is Hypnotherapy used?
How Many sessions, How Often to schedule appointments, How Much is the cost and insurance?
Who I am (About KC)
Where the office is located and Contact information
Resources for further information
Blog
In the meantime, here are snippets about what I do and what's important for you to know.
Mind/Body/Spirit
Paying attention to your mind (emotional/psychological), body (how your body is feeling) and spirit (what spiritual beliefs you hold) are important for you to feel better.  A well balanced and joyful life means well balanced therapy. Paying attention to all three parts of you is very important. My goal is for you to find happiness and balance in your life individually and in relationships. Hypnotherapy and Psychotherapy are two ways to treat anxiety, trauma and abuse, grief, and mid-life questions and challenges.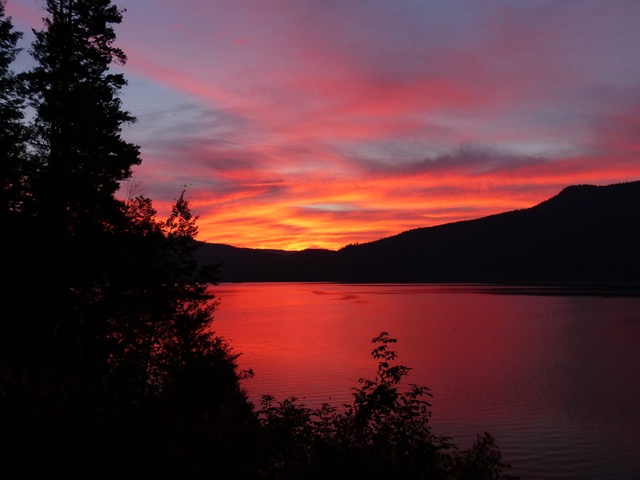 Toxic mother-daughter relationships
The relationship a daughter has with her mother is, according to popular perception and cultural expectations, supposed to be close and nurturing, and different from that of mother/son and father/child relationships. Some daughters, though, through no fault of theirs, have mothers who are not capable of or have chosen not to love and nurture their daughters in health emotional (and sometimes physical) ways. There may be many different reasons for this but the effect is essentially the same; a daughter who feels ambivalence about her relationship with her mother. Some daughters have chosen to move as far away as possible, others have cut all ties with their mothers, or live in a constant struggle of love/despair with the woman who is their mother. Read more on the page WHAT: https://kcounselingdenver.com/therapy-specialties/toxic-mother-relationships/
Trauma, Abuse Counseling
I welcome working with adults who have experienced any kind of trauma, including abuse of any kind past or present. You carry with you such a burden that affects your life in untold ways and often keep it hidden, not only from others but yourself as well. With appropriate therapeutic help your life can be freed from the millstone you drag along with you. It is not an easy journey but the rewards of healing and freedom are well worth it! You show so much strength in this process. Read more about trauma, PTSD, and abuse on the pages titled WHAT: https://kcounselingdenver.com/therapy-specialties/trauma-ptsd-abuse-treatments-hypnotherapy/ and https://kcounselingdenver.com/therapy-specialties-abuse/
Anxiety Counseling
Does getting rid of those intrusive feelings of worry and stress and finding a peaceful space where you can be relaxed and refreshed sound like a dream to you? Anxiety is so common in our lives that we almost expect it. If anxiety creates even more anxiety and interferes with your life, you want help! I work with you to find the probable source of your anxiety and target it for healing. You may be surprised to discover where your anxiety originated. I will give you practical tools to have at your fingertips to keep it from ruling your life and for you to restore your sense of confidence and courage.   https://kcounselingdenver.com/anxiety-stress-hypnotherapy-help/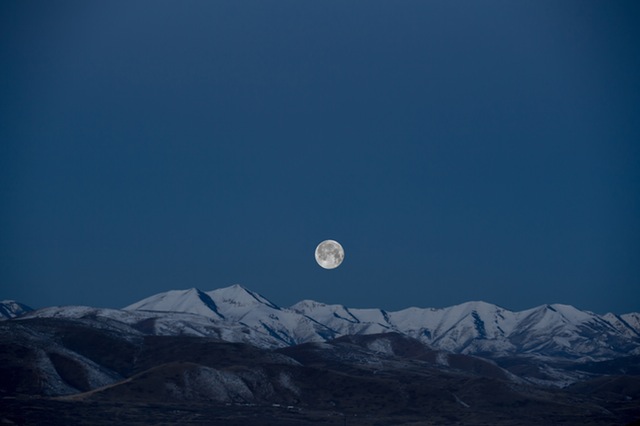 Grief Counseling
The pain you feel when you are grieving is unlike any other emotional pain. It feels so intense, so intractable, so fatiguing. Society is not very tolerant of grief that continues for more than a few weeks. However, grief can go on for far longer than that. You are suffering whether others are aware of it or not. Hang on to hope. You will get through it with help. There is a light at the end of the tunnel. Read more about grief and loss on the page titled WHAT: https://kcounselingdenver.com/therapy-specialties/grief-loss/
MidLife Challenges Counseling
For many people, the search for internal meaning becomes ever more important as we get beyond our twenties and thirties. Who am I, really, as a whole person, not as defined by "what" I have done? Who will I be remembered as and for what? These are questions that often come to the fore as we reach mid-life. Let's explore this together in a way that is meaningful to you. Read more about midlife challenges and changes on the page titled WHAT: http://kcounselingdenver.com/therapy-specialties/life-challenges-and-changes/
Hypnotherapy
Hypnotherapy is a powerful, compelling, and quick form of therapy to help you heal in a safe and deep way. Put very simply, it is psychotherapy that is conducted while you tune in to your sub-conscious self. You are always in control, you do not do silly things, you are aware of where you are. Healing takes place on a deep level that changes your life in positive ways. You let go of negative beliefs and replace them for lasting change by clarifying your feelings and thoughts and making need changes, empowering yourself, raising your self-esteem, self-awareness and self-confidence, making good decisions, truly being the wise adult you are. Read more about heart-centered hypnotherapy on the page titles WHEN: https://kcounselingdenver.com/when-hypnotherapy/
Psychotherapy
Psychotherapy by another name is talk therapy. It is what you expect when you think of seeing a therapist or counselor. It is talking about what is on your mind and your desire for help and healing. Psychotherapy is very helpful for many issues. Looking at your problem from a different perspective with the help of someone trained to ask pertinent questions, drawing attention to another way of seeing the issue, and involving you in the solution is extremely useful for making the changes you desire. There is also an educational aspect to psychotherapy. Your therapist may teach you coping skills or give you well researched knowledge and effective ways to change behaviors, thoughts, and emotional responses. It increases your awareness of self and others.
Holding space for you
Holding space means listening to you, accepting your emotions, being non-judgmental, caring about your journey. When a person holds space for you it means they are empathetic and care about you without being involved in an entanglement with your problems. It is a very healthy way to demonstrate care and affection for you. I hold space for you.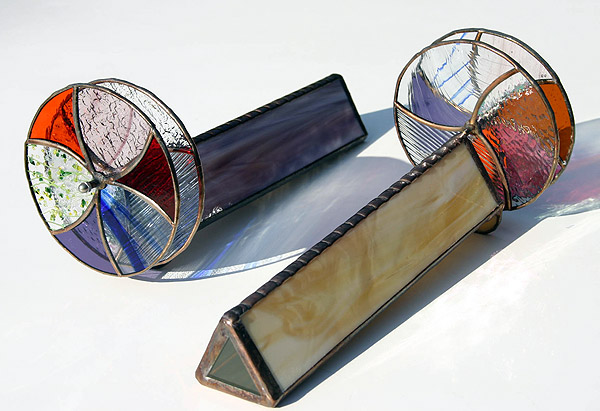 WHAT'S IN A NAME?
A lot! A kaleidoscope is an instrument that displays varying patterns and colors when rotated. Kaleidoscope Counseling focuses on discovering and healing patterns in relationships, tragedies, or life events. 
At Kaleidoscope Counseling we will examine these patterns and problems together. As new patterns and understanding emerges, new colors in your life come to light.


Contact me at 303-803-3127 (Denver) or 719-629-7113 (Colorado Springs)